Tiny Tacy turned his world on its head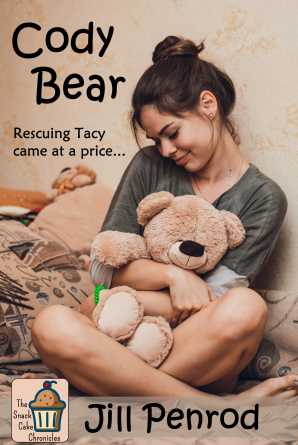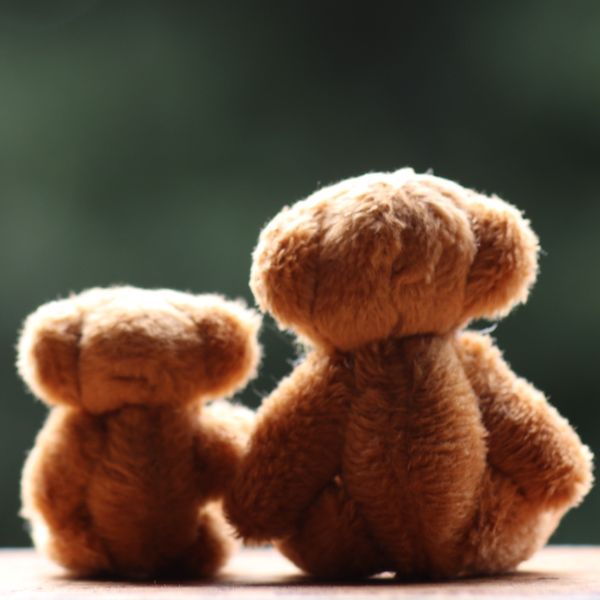 Rescuing Tacy comes at a price…
Her history is a secret. She doesn't know phones, videogames, even snack cakes. She's underweight, afraid of everything, and now his next-door neighbor's foster daughter. As a computer geek who never talks to girls, sophomore Cody Highland didn't expect to be asked to play guardian to a teenage girl on her first day of school, but the neighbors ask anyway, putting their most precious possession in his hands.
He says yes, and so it begins. Life with Tacy is exciting, dangerous, emotional, and gives his life meaning. Suddenly the computer geek is singing in the choir and auditioning for school plays. Through it all he becomes her protector, her teacher, and her friend.
But when her past comes knocking, being Tacy's protector will become the hardest thing Cody has ever attempted, because of all the changes she's made in his life, this one will come the closest to taking him down. Tacy herself may be the only one to save him, if she can find the strength to do it.
Cody Bear is part of The Snack Cake Chronicles, Christian young adult novels. Read them in any order, tales about growing up, growing in faith, and learning to love.
To keep his sanity, he had to go a little crazy.
When he was eight, Riven was kidnapped from his yard. Ten-year-old Lily, his next-door neighbor, had always considered him a pest and had never been very nice to him, but his disappearance shattered her.
Five years later he came back: darker, broken, mysterious, and yet still the little boy who'd disappeared. He brought with him pain and secrets and challenges, and Lily decided she would be the friend to this version of Riven that she hadn't been to the younger one, no matter the cost.
And that's when she met Fairyland, the world in Riven's head…
Finding McHenry is part of the Snack Cake Chronicles, Christian young adult novels. Coming 2023.