Come in... Breathe... Engage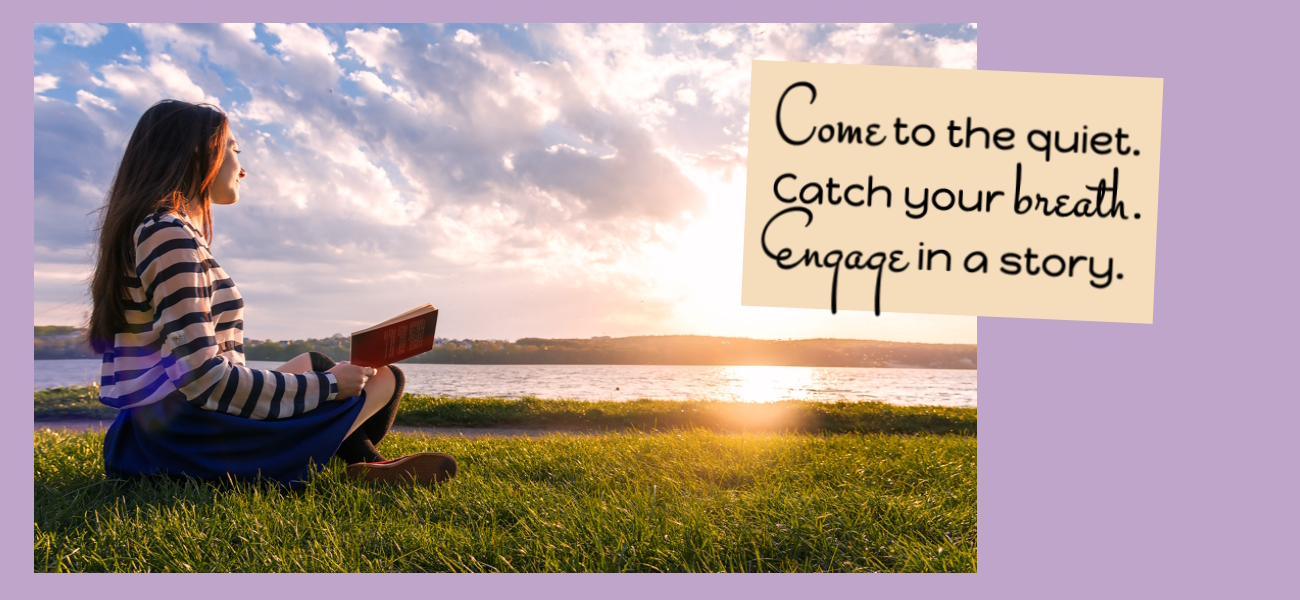 I'm Jill. Feeling a little numbed by the noise of life? I write to wake up readers' minds and spirits through captivating fiction and Christian nonfiction books.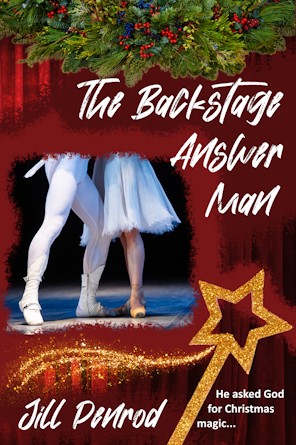 What's on the drawing board...
Some are ready to go. Some need final edits. Some are barely more than ideas in my head. But eventually all of them will see the light of day.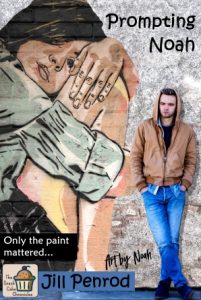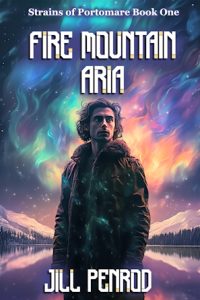 How close are they to done??
The Backstage Answer Man
100%
"So many truths in this story. As usual, a brilliant read with a great and unexpected ending. Never a dull moment." Amazon.au (Tales of Balia)
"Interesting characters, an exotic setting, and a compelling story all make for a great read. Another good book from one of my favorite storytellers." Amazon.com (St. Ninian's Sanctuary)
"It kept my attention from the first page! You will feel so many different things as you read. This is about love that fights for the one he loves, but it's also about learning that God is real even through the hard times." Goodreads (Snack Cake Chronicles)
Click covers to get to the main Series page.