Felicia is on the island to watch her cousin Lynn marry one of the island pilots. Barry is on the island to give his mother-in-law a chance to refresh and recharge, knowing caring for his wheelchair-bound son is wearing her down.
Or so they believe. Perhaps God wants more for Felicia, Barry, and the entire population of St. Ninian's Sanctuary. And maybe the lessons learned come with devastating consequences.  Click the cover for more information.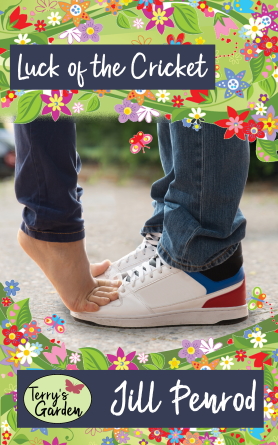 Secret identities. Creepy castles. Journeys through danger. Ancient evil. When two new stable boys appear at Hawthorn Castle, two nearly-invisible maids have no idea the men will change their lives and the lives of two kingdoms. Now on Kindle Unlimited, or buy for $0.99 throughout the month. Click cover for more information.
Click covers to get to the main Series page.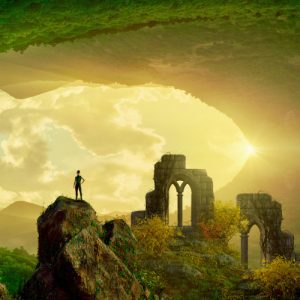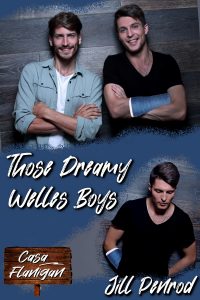 What's on the drawing board...
Some are ready to go. Some need final edits. Some are barely more than ideas in my head. But eventually all of them will see the light of day.