Frank thought he was too old for love. Opal thought she didn't deserve happiness. God had other ideas. A story about forgiveness, regrets, and moving on. St. Ninian's Sanctuary, Contemporary Christian Romance.
PRE-ORDER NOW for a November 15 release.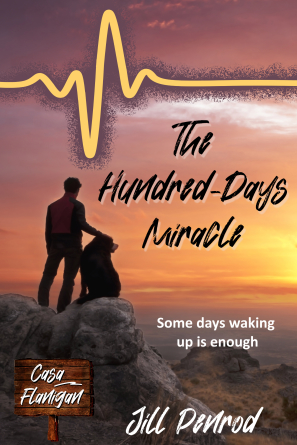 Click covers to get to the main Series page.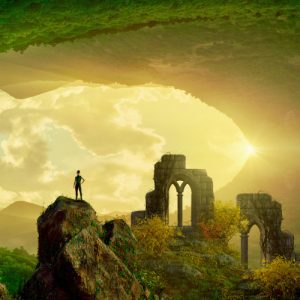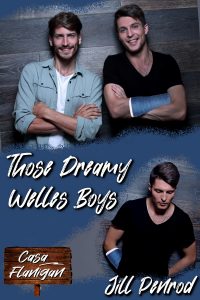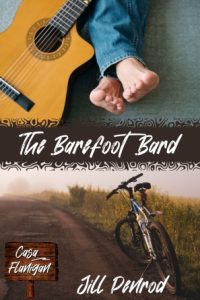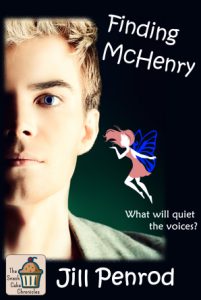 What's on the drawing board...
Some are ready to go. Some need final edits. Some are barely more than ideas in my head. But eventually all of them will see the light of day.