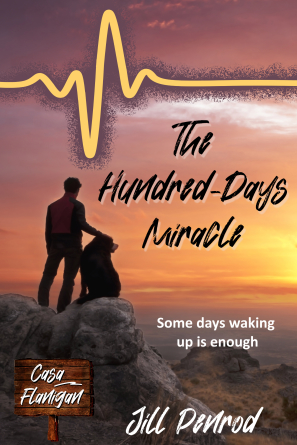 After addiction almost kills him, Jaime Holloway and his dog Baker find themselves at Casa Flanigan to heal.
When her mother's boyfriend becomes violent, Taylor spends time at the farm, as well. Jaime tugs all her heatstrings, but after her mom's loser boyfriends, she doesn't want a guy with issues. Jaime is the king of issues.
Maybe together they will each find healing… A very special Casa Flanigan novel, contemporary Christian romance about a farm where God heals broken souls.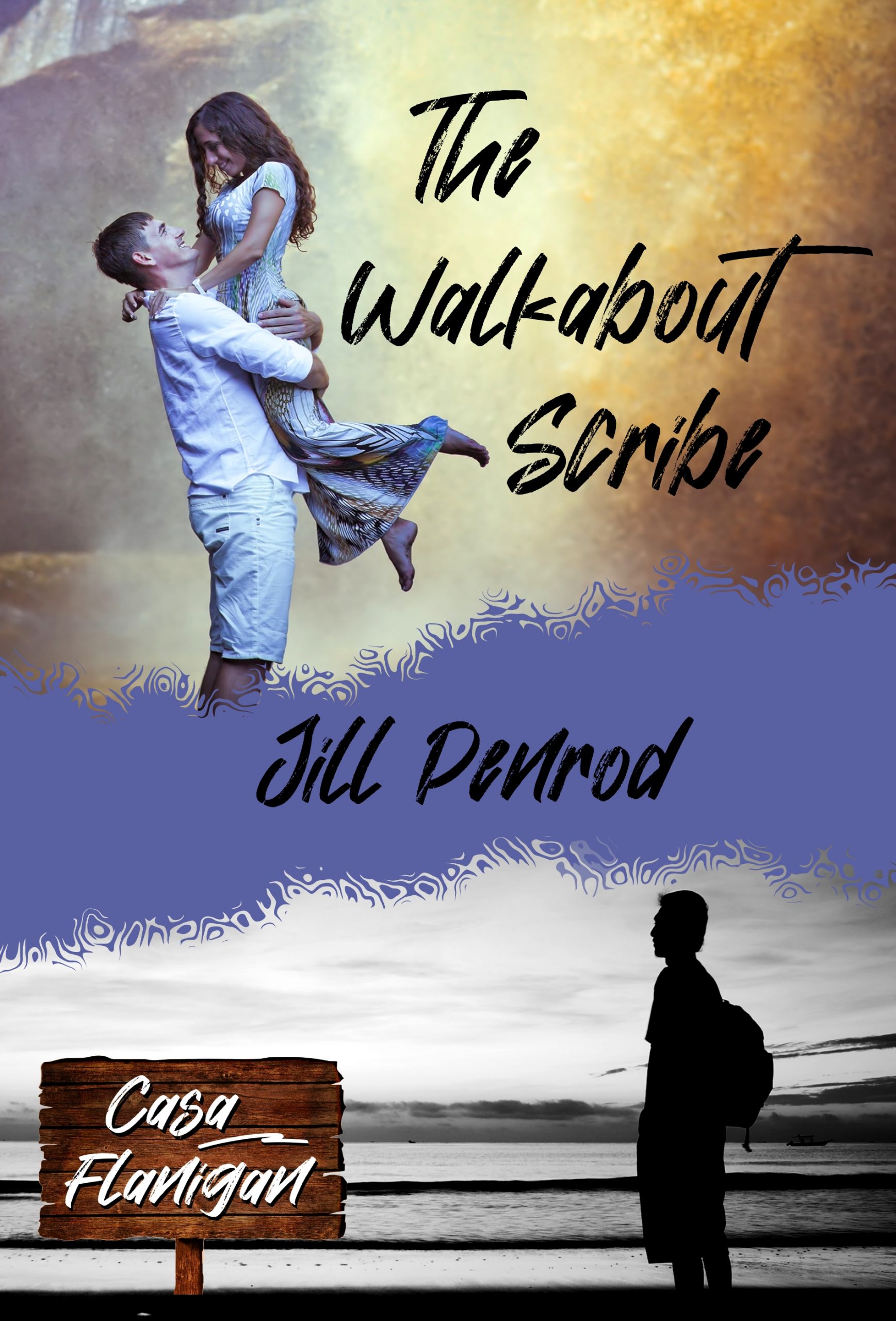 Kincade plans to roam the country for a few months after losing his mom to cancer, partially as a tribute and partially to hide from his grief. Alone. But God sends people to his path constantly to hold him up and show him it's okay to love after a loss. Click the cover for more information and to grab this book for 99 cents this month.
Click covers to get to the main Series page.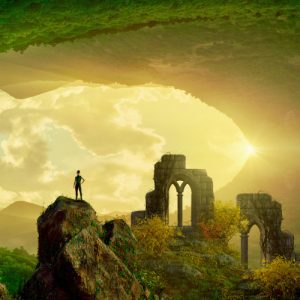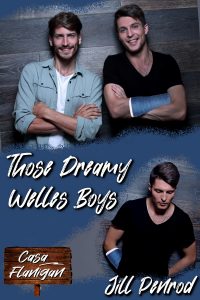 What's on the drawing board...
Some are ready to go. Some need final edits. Some are barely more than ideas in my head. But eventually all of them will see the light of day.