Nine girls with nine tales of friendship, romance, and the adventure (and danger!) of stepping into the world. Contemporary Christian Young Adult/New Adult romance for both teens and adults. Companion to the Boys of Summer and Casa Flanigan series.
Click covers for more on each book in the series
Get the entire Girls Aglow series in three volumes. Available in both paperback and hardcover editions.
Senior year wasn't supposed to be like this...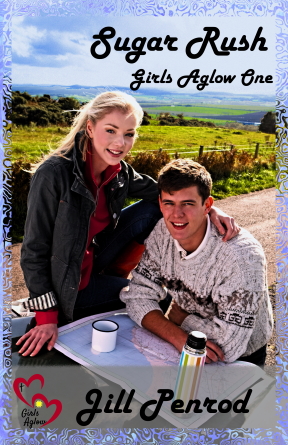 Junior year had been a bust. Holly had a new chronic illness, her parents split, and her mom moved her to a new state. Since she home schools, she figures she'll stay at home senior year and come out again for college.
Nope. Mom insists she try the local youth group. She is welcomed by one Jason Birch, a handsome baseball player who asks too many questions and disrupts her plans not to speak to the world until graduation. Somehow she ends up at all kinds of crazy youth events, and at every one Jason is there, being charming, being secretive, being human. Seems popularity and a good throwing arm don't really fix a broken life.
Together they struggle with their own issues as well as those of the other. Will Holly figure out this new life, facing death on a daily basis? Will Jason's family issues ruin his chances for the future he's dreamed of? God has the answers, but this time he's making them work for it, and it might just take every second of senior year to get them ready for their future.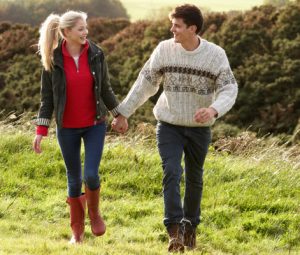 Is she too angry to rescue him?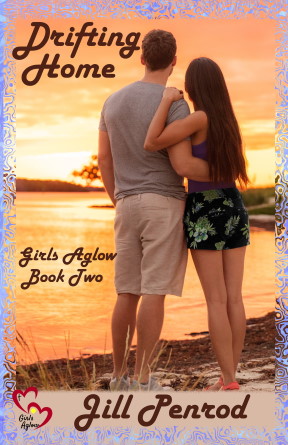 Brenda's parents broke her heart when they left her behind to pursue jobs in Europe. Then they broke it worse when they called her home right before senior year. Her rich, clueless parents had no idea how happy she was living with her cousin and how much she doesn't want her family put back together.
Finding a guy on her beach gives her something else to think about. He's everything she needs to distract her from her woes—charming, handsome, and another person who thinks being wealthy isn't the key to a perfect life.
But the guy is also more. He's got secrets and responsibilities he won't share. Pain radiates off him when he talks about his family. When he's called to make a heart-wrenching decision, Brenda seems to be the only person in his corner. Is she strong enough to reach out to a drowning soul when her own soul struggles with anger and resentment? What kind of power do two seniors have against a big, wide world that thinks it knows what's best for them?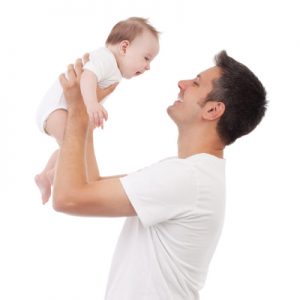 Susan needs a plan, and she needs it yesterday…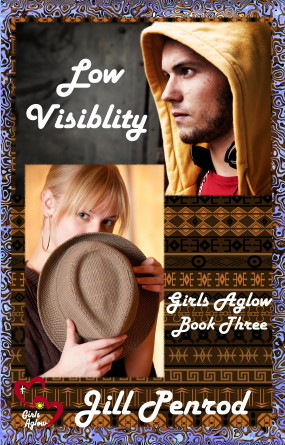 To hide from her indecision about her future, new graduate Susan Van der Haas takes a nanny job for the summer caring for two wealthy girls. Mostly she'll shuttle them to events, giving her time to pray and determine her next steps.
She wasn't counting on her wards' older brother Luke, who appears filled with charm and hiding secrets. He comes across as a tough guy, but it doesn't take long to realize he's a broken soul in need of healing and help. Someone has targeted Luke, and everyone around him might be in danger.
Looking for answers, caring for her wards, and dealing with strong feelings toward the angry older brother, Susan learns that God can speak just as clearly through chaos as peace. And the lessons she's learning about herself will make all the difference in her future, assuming she and Luke live that long.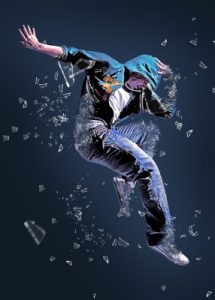 She hoped to reinvent herself…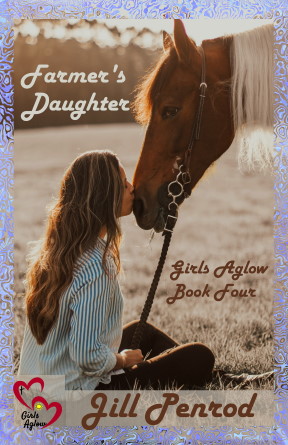 Raised on a ranch, Sally is a tomboy who never got asked on a date in high school. College, though, is going to be different. She's got new hair, new clothes, and the determination to find a guy and a little romance. Now in a dorm with new friend Holly, she's going to take on the world and leave her old self behind. However, blindly dating anyone interested doesn't seem to be working, although she's collecting some great stories about the worst dates ever. She isn't sure how to get what she wants.
When her estranged mother gets sick, Sally has to return to her old life, as well as an old friend she never truly saw before, and things begin to change. But this guy lives far away, and she doesn't want a long distance thing. She wants romance to be fun and easy and nearby.
But even Sally isn't so far gone not to care about this guy, and when he leaves her alone like she wants and then finds himself in trouble, she realizes what she's been overlooking all along. She just hopes it isn't too late to make amends and that she can find some balance between the tomboy and the girl looking to be loved.
She's hiding from her future.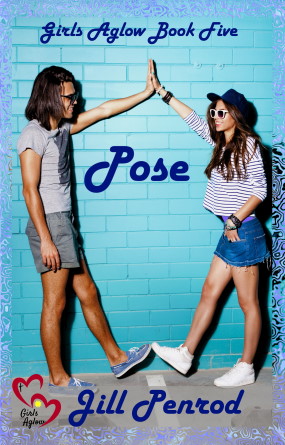 When Nita Welles' mother is committed, Nita runs. Not that she tells anyone that. No, her reason for coming to school and being Holly's new roommate has to do with her and Holly's shared dreams of creating a fashion design business. But the reality is she's scared to death of turning out just like her mom, and she doesn't see any way to avoid it. Worse, what will happen to friends or boyfriends if she gets close and then hurts them?
Scott works in her apartment building, a great-looking guy with a heap load of issues. Together the pair of them will drag each other down, she's sure. But the more she gets to know him and his heartbreaking inability to see how amazing he is, the more she wonders if two fearful, broken souls might be able to lift one another up to a better place, if together they're worth the risk.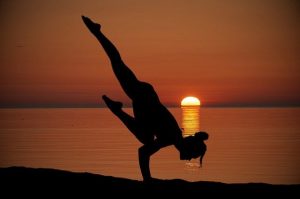 The wedding photographer doesn't believe in love.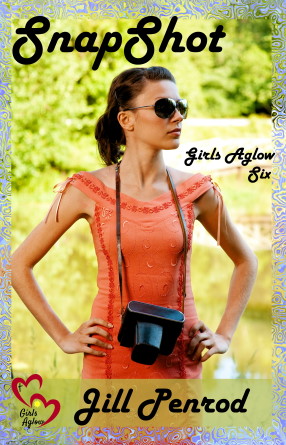 Asked to make her debut as a wedding photographer at her sister's friend's wedding, college student Chloe Templeton can't be happier. She loves her art, and this wedding takes place on the beach after a week-long stay at a beach house. Beauty for her photographs surrounds her on every side.
Unfortunately, this is a wedding, so love is in the air, and Chloe isn't a fan of romance or getting close to people. Nobody knows why she avoids love and friendship or understands that staying away from deep relationships will keep her secret grief at bay. Instead, she appears cold and unkind, but she doesn't know how else to protect herself.
Sal Diego is a friend of the family who shows up constantly to help with the chaos. The guy is charming, deep, and single. And everything about him draws her, which makes her angry. Really, it's like there's no way to win. But the time she spends with him helps her to see what she'll lose if she can't open her heart and release her pain. She has a week to straighten herself out and maybe latch onto one of the best things that has come into her life, because when the wedding is over, so might be the magic.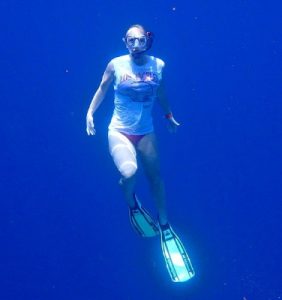 She needs to make things right.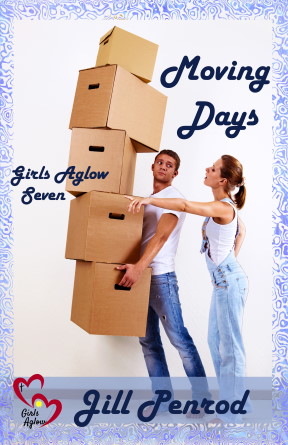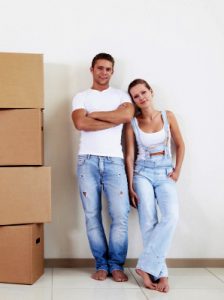 Tiffy had screwed up. After freshman year of college, she's hopelessly in debt, and her parents throw a fit. What does she do? Run away to a friend hoping to find a job, a place to stay, and a fix for her mess. For years she'd been the dumb blond, and nobody expected more from her. Maybe it was time to exceed expectations.
Henry lives in her new apartment building. Handsome, charming, and vibrating with energy, the guy helps her every step of the way. His fatal flaw? The guy is more laid back than a sleeping cat and cannot make a decision to save his life, which drives Tiffy crazy.  But when she digs deeper—and she alienates people constantly with her need to dig deeper—she discovers this guy might need a little help only she can offer. Maybe he's not as laid back as he wants everyone to think.
Honoring her family, proving herself, rescuing her friend… She may have her work cut out for her.
Her nemesis lives down the hall...
Tori Princeton comes home from summer at her grandmother's house to find her house gone, her parents bankrupt, and her plans for college dissolved. Living in a partially finished hotel, she and her family have no idea what will come next or who embezzled money from her dad's company. There's even a chance her dad will be implicated and end up in jail.
And yet, the hardest thing to take is Fin Bosch, her dad's business partner's son, because now they have to live doors apart. He's always been a pain, and if he plays one more prank on her, she might have to kill him. Unfortunately, nobody else understands her troubles better than the guy having the same troubles himself. Sure, God must have a plan in this mess, but it doesn't feel like a good one. And it gets worse when she and Fin get too close to the person who ruined their parents' lives.
Take a walk on the beach and a ride on a skateboard with Tori and Fin as they learn about love, friendship, and trusting God for the future in Heart Slide, book eight of Girls Aglow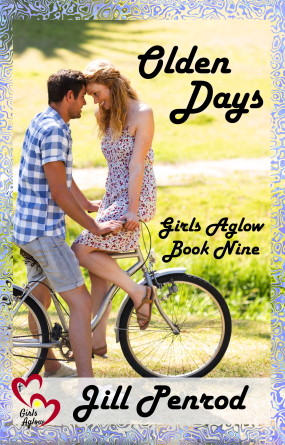 Nobody knows why Shanna Grayson works so hard to be invisible, but some days it gets old, and she wishes someone in the world understood her, that she had the courage to come into the light and be known. Then a new maintenance man shows up in her friends' apartment building, a guy more invisible than she is, and she sees herself in the man, another human lost and alone.
Landon walked into his new life with nothing, and he barely has the energy to care, let alone make friends. Shanna watches from afar and realizes if anyone's going to help him, it will have to be her, the girl whose mother taught her not even to talk to guys, let alone save their lives.
But digging into his life and his pain isn't easy for someone who shies from people, and Shanna may have to face a lot of her own hang ups before she can reach out and grab hold of another soul.